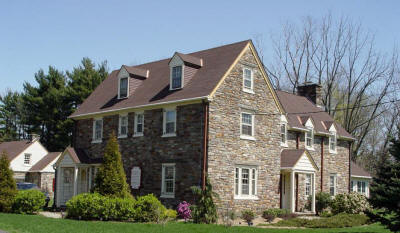 Every client is our number one client.
Del Ciotto Architects, Inc., has provided Architectural Services since 1974 and recently acquired the 35-year former 55 person firm, Klett Architects, Inc. of Jenkintown, PA and the 40-year former 22 person firm, Rapp Associates, Inc. of Spring House, PA to form a large architectural firm with significantly expanded specialized professional services to benefit our clients. The Specialized Design Studio Organization provides the best possible architectural service and production schedule.
Assisted Living Design Studio
Education Design Studio
Medical Design Studio
Corporate Office Design Studio
Commercial Design Studio
Industrial Design Studio
Interior Design Studio
Residential Design Studio
In addition to comprehensive professional services, we provide our clients with Commercial Construction, Residential Construction, and Facility Management Services. Full Construction Management Services and Design-Build provide our clients with a Guaranteed Maximum Price, direct management control, quality control, higher value, and cost savings throughout the entire project.
Keep your project on budget with the Del Ciotto Group:
Del Ciotto Architects, Inc.
Del Ciotto Construction Management, Inc.
Del Ciotto Homes, Inc.